B R O T H E R H O O D . T O . C O M M U N I T Y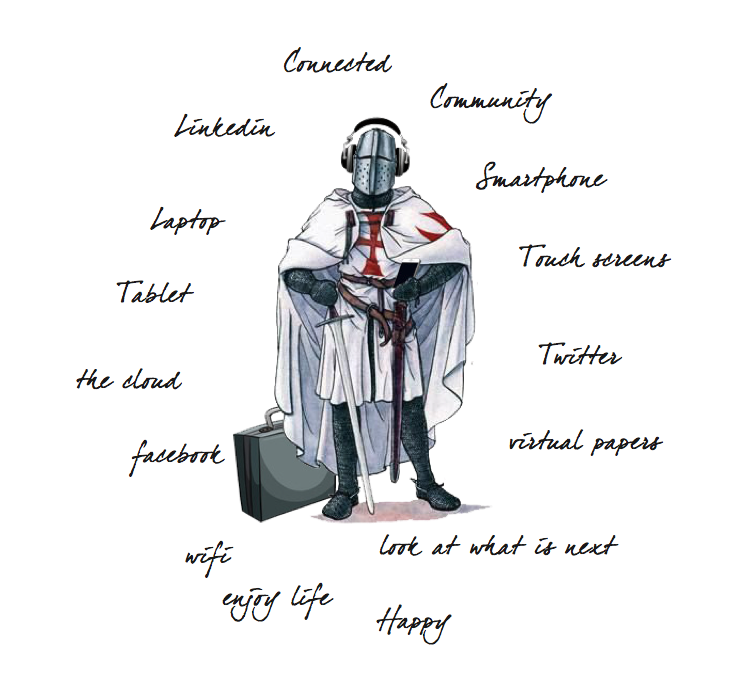 It is one of the last buildings of the Order of the Knights Templar situated in the historic district of Ieper.
It sheltered a former post office and in it's resurrection it becomes an exclusive co-working space.
It will be THE most inspiring environment to work with passion and soul in a 'holy place'…!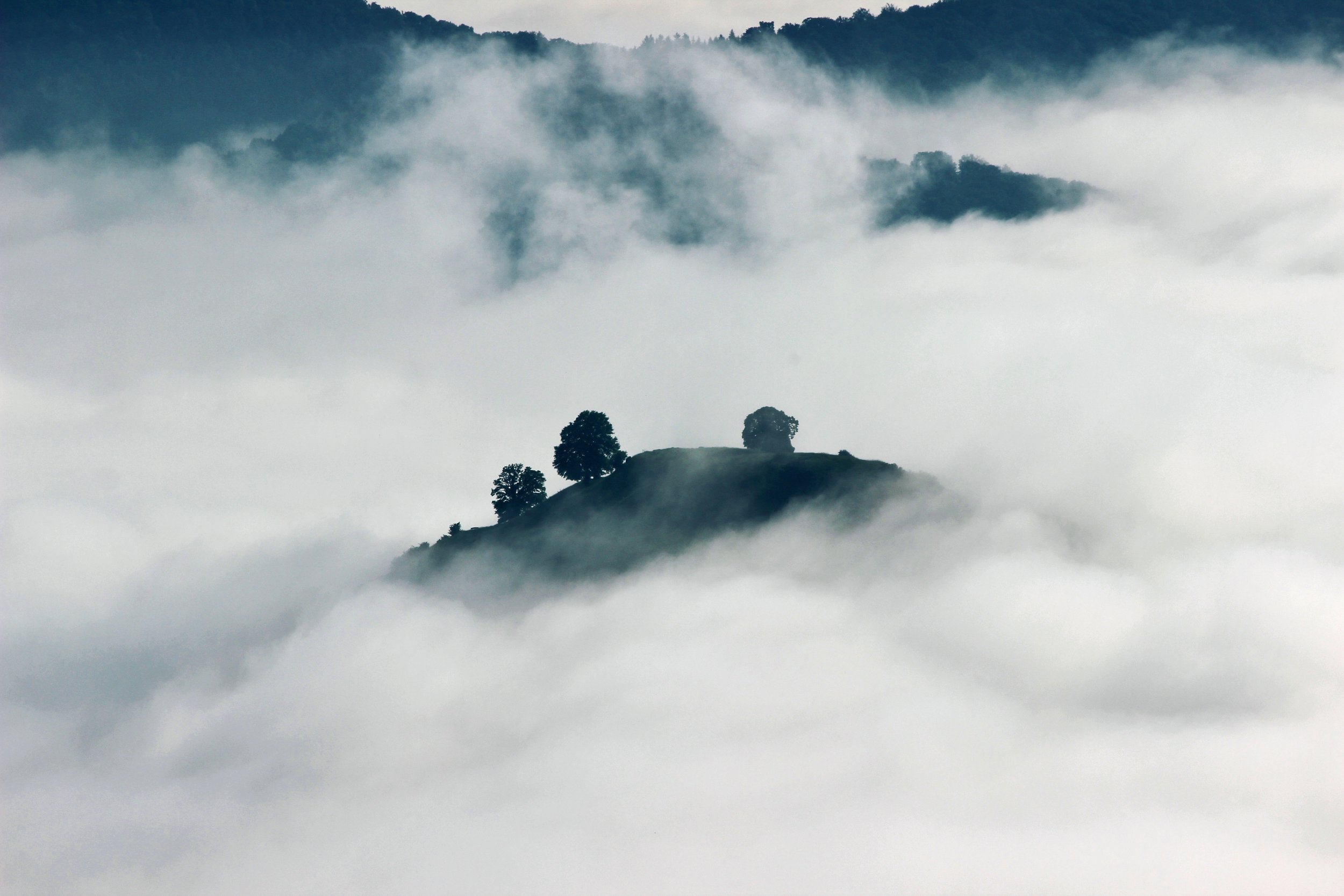 Place of history
The light : mysterious, religious, serene allowing yourself to stay focused
War: openings in walls - observation from one place to another
Religion: the cross is hidden in the architecture ..
Pallet of colors/materials:
- Metal: making reference to the armor – as soon as you enter you cross an iron curtain.
- Red: blood of the Christ - finds itself in unexpected places such as the washbasin
The Order of the Knights Templar
Knighthood – détail : we find horseshoe prints in the carpets
Religious and military organization
Dress and color codes
The Mystery of hidden treasures
Openings in the floor and walls/interaction between spaces
Mixed spaces/intimacy
Staging of the building
History of the Knights Templar (observation - spy glass)
Way of the pilgrimage
Game of volumes/light/pattern/shadows
Project Phase
Under construction