Mont-Mery - The hill of happiness
Between the past and the future. The purpose is to create a contemporary atmosphere while respecting places steeped in history. Make the link with porcelain, the scenery becomes a show for the eyes. Integration of noble materials with a new sophistication.
The Havilands, American builders in Limoges. Théodore Haviland, second son of David Haviland was born in 1842 in Limoges and died in 1919. David Haviland, porcelain negotiator, settled in New York, moves to France to diversify his imports and settle to build his own factory.
The dessert service 'Nursery rhymes' published in 1882, illustrates bed songs decorating the children's dining room.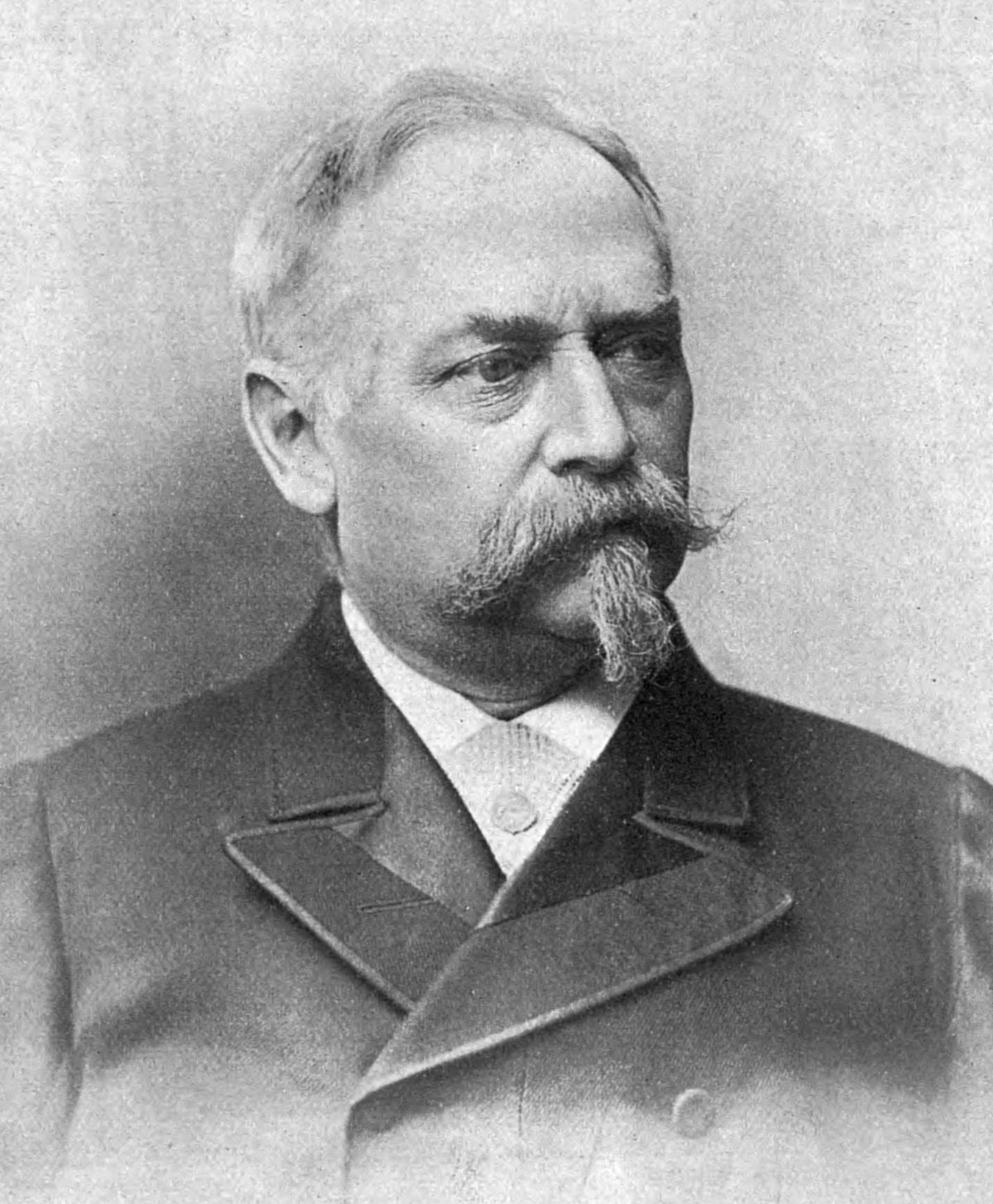 The choice of an American architect for Théodore Haviland is certainly a cultural choice and even more a family statement. The american architect Richard Morris Hunt is an architect of the Elite. He works for the biggest fortunes of the New York industrial environment. Major figure of architecture in America during the 19th century. Student of Lefuel during 10 years.
Some of his works:
- projects of development of the entries of Central Park created by Olmested
- realized the pedestal of the statue of Liberty
- Metropolitan 1894 Museum of New York
Constructed in 1885, the castle is situated in the French department of the Haute-Vienne, in the town of Ambazac. It was listed as an historic monument on April 19th, 1991.

Some movies: Providence d'Alain Resnais (7 César du cinéma), Les Destinées sentimentales d'Olivier Assayas (4 nominations at César 2000), & Lady Chatterley of Pascale Ferran (5 César in 2007), were turned in the castle.

The park was drawn five years later in 1889-1890 by the American landscape architect Frederick Law Olmsted. It is an American, famous architect-landscape famous among others for the design of numerous urban parks, including Central Park of New York and the park of the Royal Mount in Montreal, Canada. He was also the landscape architect of the World Fair of 1893 and the Jackson Park in Chicago. The castle's park groups more than hundred species of trees and shrubs from all over the world which some unique in France. Andromèdes of Japan, oaks, silvery lime trees,… decorate the park with its river flowing in the middle.